« Zurück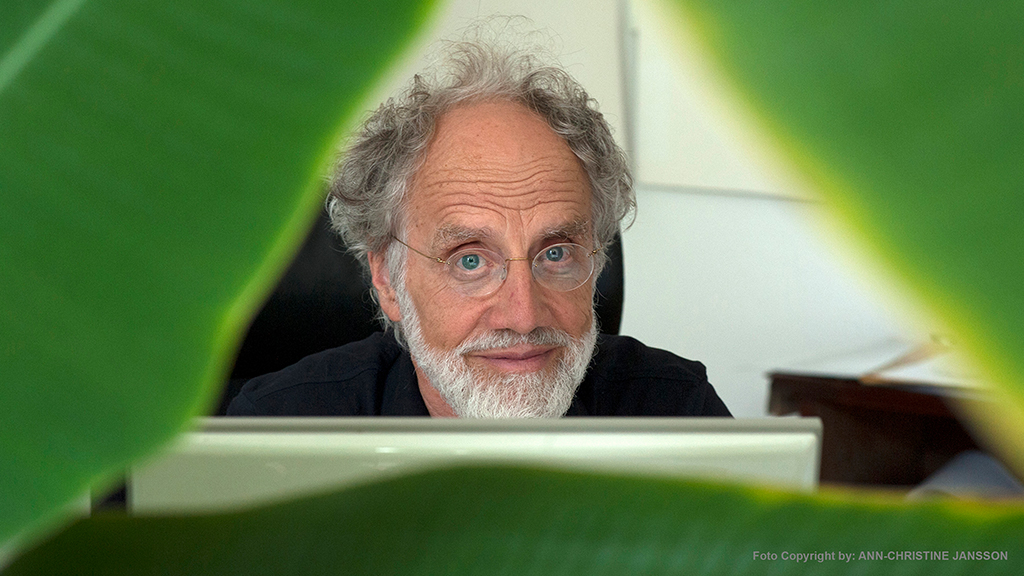 Markus Imhoof was born on the 19.09.1941 in Winterthur, Switzerland. His father was professor for German and History on the Technical University Winterthur. His mother, born on a mission station in India, was an English teacher, his sister Ursula who is three years older than him studied French and Italian.
The experiences with the two Red Cross refugee children from Austria and Italy who temporarily lived in his parent's house later inspired the film "The Boat is Full".
Secondary school in Winterthur, studies in German, History of the Arts and History in Zurich, lic. phil. I. (licentiate about "Brecht's plays in view of his theoretical works").
Assistant for Leopold Lindtberg in the Playhouse Zurich,
birth of children Barbara, 1966, Biologist and David, 1969, actor.
1967 and 1968
Filmschool at The School for Arts and Crafts Zurich with Kurt Früh and teachers of the Polish Film School Lodz.
1970
Foundation of the Nemo Film GmbH together with Fredi M. Murer, Yves Yersin, Kurt Gloor, Alexander J. Seiler, Claude Champion, Georg Radanowicz.
1977
Foundation of the Limbo Film AG together with his school friend George Reinhard, who later produced more than 50 films, e.g. of Daniel Schmid, Jacques Rivette, Chantal Akerman, Lea Pool, Thomas Brasch, and founded the Photomuseum Winterthur, a few years before his death.
1978
Move to Milano
1986
Move to Berlin
1988
Return to Switzerland
1996
Founding of the Markus Imhoof Film GmbH and the Fl.im.Pa. Filmproduktion AG, together with Pierre-Alain Meier and Thomas Koerfer of Frenetic Films AG.
2003
Move to Berlin
Married to the script writer and film director Judith Kennel: "Zornige Küsse" (Enraged Kisses) with Jürgen Vogel and Maria Simon (Actor Award Moskau); reciprocal work on the scripts of the partner.
Member of the Swiss Film Commission (1969-1977).
Host lecturer on the Film School Milano, the Film Academy Berlin and the Film University Zurich.
Member of the Academy of the Arts Berlin and the Academy of Motion Picture Arts and Sciences.
Extensive travels, among others to the Middle East, the United States, Mexico, Venezuela, China and India.
Hobby: Horses (see "Ormenis")